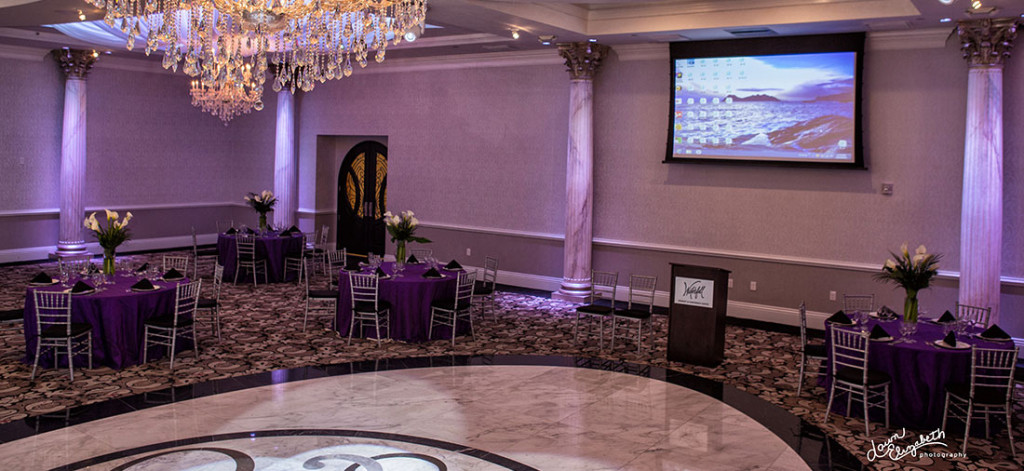 Sunday, April 7, 2019
The Waterfall
3416 Philadelphia Pike • Claymont, DE 19703
Admission Ticket $125
Purchase Tickets
Honorary Chair: Peg Tigue
The Emmanuel Dining Room Auction raises funds that help the Emmanuel Dining Room program meet the challenge of feeding 180,000 visitors annually at its three sites in economically disadvantaged neighborhoods in Wilmington and New Castle, Delaware. The auctions – both silent and live – offer some of the best values around for luxury items and other goods, and this year's auction will feature cocktails, hors d'oeuvres, and a four-course dinner.
This is EDR's major fundraiser, which supports one-third of the dining room's annual budget.
The featured and much-anticipated event of the Auction is the drawing of our Grand Raffle, awarding three prizes:  $10,000, $2,000 and $1,000 to be drawn as a Grand Finale to our April 7th event.  You do not have to be present to win.  Grand Raffle tickets are $100 each and only 500 tickets will be sold! Don't miss out as our goal is to sell all 500 tickets to raise the maximum amount of money to feed the poor.