Annual Recognition Banquet
29th Annual Recognition Banquet
Wednesday, May 22, 2019, at 5:30 PM
Francis X. Norton Center
917 North Madison Street
Wilmington, Delaware
The Ministry of Caring's Recognition Banquet is a special evening to honor individuals and groups who have given countless hours of dedicated service to the poor over many years. The efforts of these individuals are an inspiration to us, as their work enhances the lives of men, women and children in need. Each recipient will receive an engraved Caring Bowl Award for their loving service.
This year, we will honor the following dedicated supporters
The Brooks Family
Kenny Family Foundation
Connie & Pete McCarthy
Janet & Jim Mitchell
Marilyn Monahan
Stewart Ramsey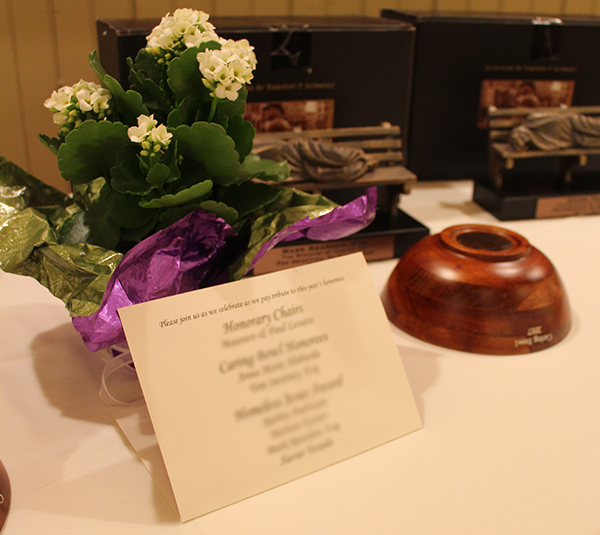 Chef Dan Butler and the Francis X. Norton Center staff will provide dinner. Complimentary valet parking will be available.
For more information, please email Priscilla Rakestraw, Development Director, or call 302-428-3702.

Like us on Facebook for updates on the 2018 Recognition Banquet and other events!