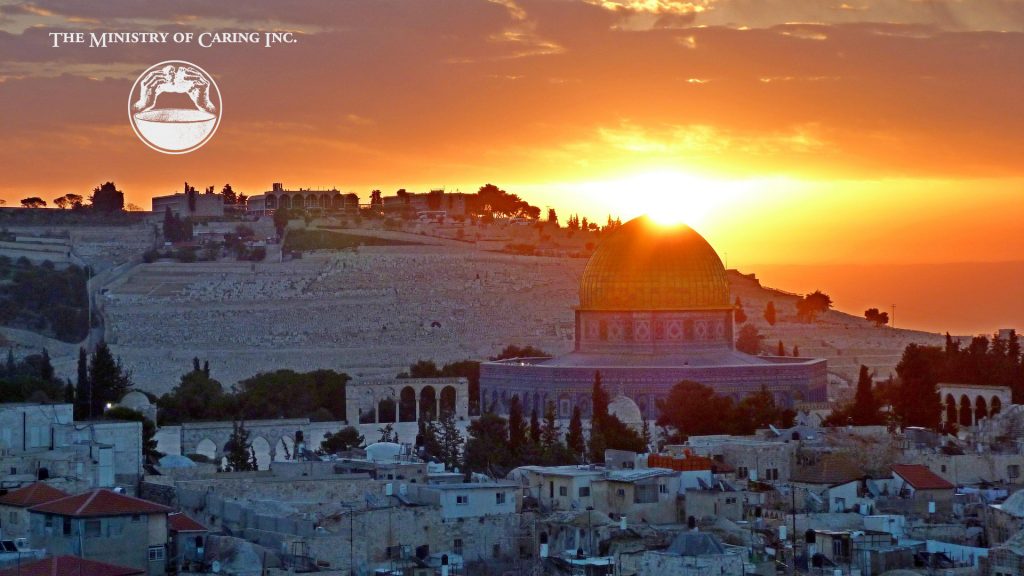 Dear Fellow Travelers,
Those of you who have traveled before to the Holy Land know that it is the trip of a lifetime. In 2019, we will be traveling to the Holy Land and Egypt from February 6 to 16, leaving from Newark.
This will be my sixth trip to the Holy Land, and as you can imagine, this is always a most moving and rewarding experience!
Our 10-day tour includes airfare, lodging, entrance fees, and breakfast and dinner daily. The price of this Ministry of Caring fundraiser trip is $3,299, and you can save $100 by mailing in your check of $600, made out to Capuchin Friars, for the deposit by September 15 (sorry, we cannot accept credit cards). Optional travel insurance is available for $349. We had 24 pilgrims on our last trip to the Holy Land, so I expect this tour will be a sell-out.
I invite you to take a look at the trip brochure and hope you will consider joining us for this wonderful adventure.
With every blessing,

Br. Ronald Giannone, OFM Cap.
Executive Director
To reserve your spot on the trip, please mail your check made out to Capuchin Friars, along with a printed copy of the registration form in the linked brochure, to Ministry of Caring, 115 E. 14th Street, Wilmington, DE, 19801, by September 15, 2018.