July International Night Tickets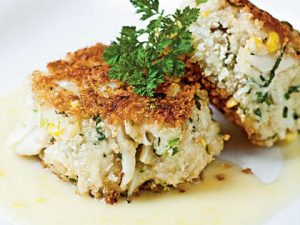 When: July 26, 2019. Doors open at 5pm
Where: Francis X. Norton Center, 917 N. Madison St.
Please call 302-652-3228 if reserving less than three weeks ahead of time.
Taste of the Chesapeake sponsored by Ryan German & Caffé Gelato
Menu: TBA
$25.00 per person at the door, $23.50 in advance, $188 per table of 8 (All group reservations must be paid for in advance.)
Proceeds benefit Emmanuel Dining Room.
Note: Soda is now $1 each and beer/wine is $2 each.
Please call 302-652-3228 to reserve your seat(s).