Partnership Events and Fundraisers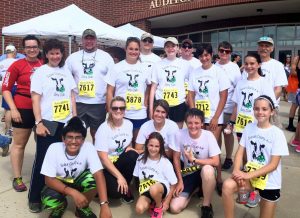 Much of the support for the Ministry of Caring comes from other community organizations. These partners host events and fundraisers to donate proceeds to the Ministry and raise awareness for our vision that the poor should never be treated poorly.
If you or your organization would like to partner with us, please email our Development Director,
Priscilla Rakestraw, or call her at (302) 652-5523.
Click each category below to see event details.